AFTER NINE LOOOOOONG YEARS!!! Guess who's comin' back home...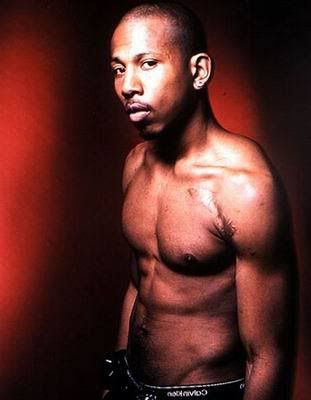 And Guess who should probably be worried....









But Diddy's not worried, or at least that's the public face he's putting on. This is what he said according to AllHipHop.


I looked forward to this day. The whole situation was a tragic situation. He's a young man that has a whole life ahead of him to live to be successful and to come out here and put his foot in the game....

I don't have anything to do with his personal business or his career, Combs told AllHipHop.com. As far as our relationship, only time will tell.
Rumors have also swirled around about him being signed to Roc Nation with Jay-Z, but Jay-Z shot those rumors down, or at least not yet anyway.