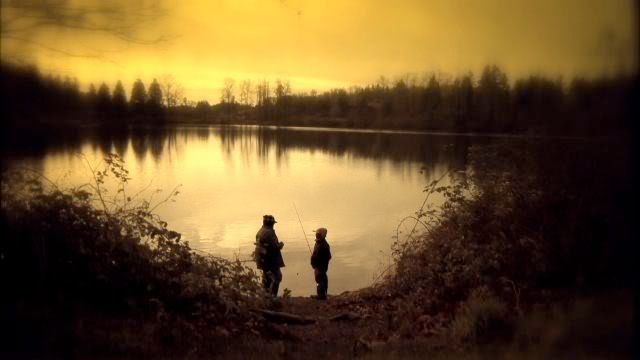 STIFF - Emerald City

Emerald City by Crooked Lake Productions is finally coming back home. After making its tour around festivals across the US and I think even a few overseas, it will be showing 3 times in JUNE at Seattles TRUE Independant Film Festival. Screening times are below.


9:30 PM Fri, Jun 05
9:30 PM Mon, Jun 08
1:30 PM Wed, Jun 10

Gonna add a feature on the side to remind ya'll mafuckas so I don't gotta drop a bomb on your head! Big Ups Darrow. Congrats.